The NBA is probably the most commercialized athletic event in the world. This makes it the most unlike surfing (kinda). But at its core, basketball is like surfing. I've been around both types enough to see the personalities, egos, artistry, techniques and grandiosity of both sports. They are completely unrelated — maybe like distant second cousins.
Here is a guide for surfers and surf rats to identify with a player or team as the 2017 playoffs begin and Bells is playing  — not that anyone cares but fuck it I'm drunk on some Chardonnay I found. –Jeff Alper
Craig Anderson = Steph Curry
Craig Anderson was introduced to me as the Yoga Man. No clue if he does yoga and not sure about Steph either. However, I'm sure that both of these men are made of rubber bands and bananas because they are invincible and everyone likes them. Also, perhaps the best part is there is no ego with these two, just love for the art. They are likable beyond belief. And really, really good.
Noa Deane = Russell Westbrook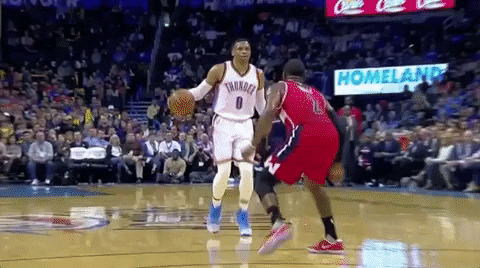 Noa Deane doesn't give a fuck what you think and Russell Westbrook doesn't give a fuck period. Both of these dues are badass. Russ is from Mars and doesn't know how to do anything but dominate. Watching Noa surf gives you the same feeling — no choice but to be crazy and stomp. Also, watching Noa stick an air is the same as watching Russ posterize a human.
Dion Agius = John Wall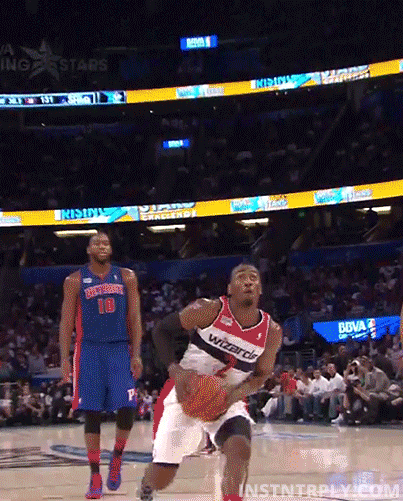 You ever watch someone do something and think, "I would never do that because if I did, I would hurt myself?" That's what you get when watching these dudes. John Wall goes so fast that everytime he breaks someones ankle, the lord forgives them. Dion Agius cuts through the air so fast that every time he lands, Poseidon awakes. Both of these dudes seem so soulful that all of their powers are awoken by sunlight and motherly love and that is what relates them the most.
Dane Reynolds = LeBron James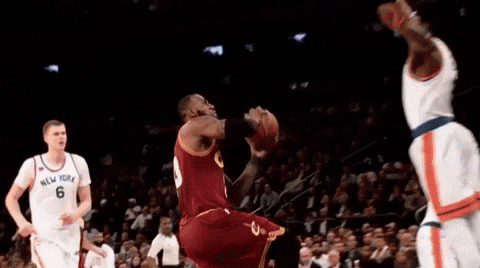 I know this is a bit controversial because Dane is loved and LeBron is loathed, but I had to do it. LeBron is always the best, no matter what. It's hard for me to say, but LeBron is the best there is today. He is constantly overlooked and undeniably great, the same way that Dane is. It's so easy to just say, "Oh, Dane is the best surfer" because he is. Same goes for Bron Bron.
John John Florence = Kawhi Leonard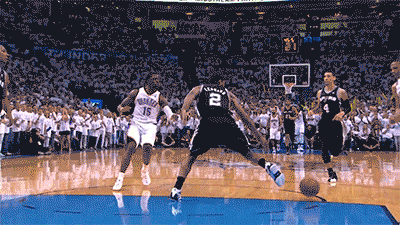 It's hard to not like John John. He's in so many posters and so many ads. He is described by non surfers as "whats his name… johnny john something?" He is stunning to watch as an athlete and as a person. You want to know what he is thinking! Kawhi is the single most insane athlete on the planet. They both come across as humble and are multi faceted. Kawhi is arguably as good at offense as he is defense, similar to John John in the air and in the barrel.
Creed McTaggart = Paul George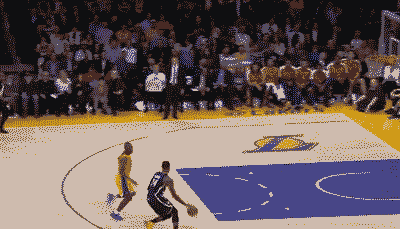 Creed is just cool, man. I've never met him (or anyone on this list) but I doubt that there's anyone in the world that, when asked, would be like, "Nah, don't want to surf with Creed." The same goes for Paul George. He does everything well and he's smooth as fuck. Also side note, Creed's part in Cluster is set to NWA and I fucking love it and PG probably does too.
Dillon Perillo = Isaiah Thomas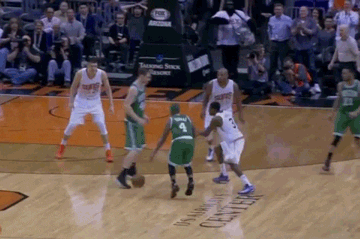 My friend Jordy Corden said to me today, "Dillon Perillo rips. Malibu has never been the same since he showed up." Pretty sure that's how Boston feels since IT came in and decided to be one of the best scorers in the association at 5′ 9."
Chippa Wilson = James Harden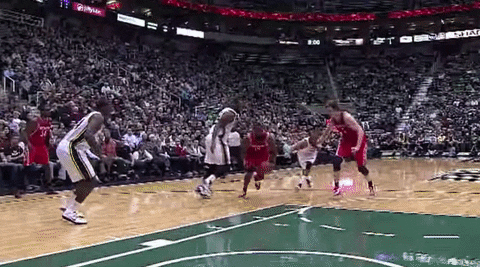 Glaring difference: Chippa's tattoos vs James' lack thereof. Glaring similarity, Chippa knifing through the air doing one of his patented 360s vs James Harden bulldozing through the lane while his beard learns Portuguese.
Brendon Gibbens = Jimmy Butler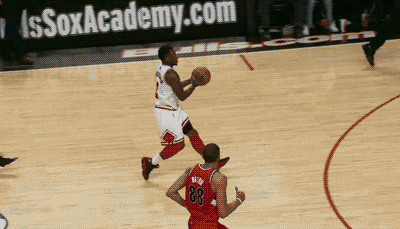 When I watch BG surf, I often find myself confused. Like, How is he doing that on this wave? He shouldn't be able to do that. But he does. Jimmy does that too. Fadeaway 3's with a hand in his face. Someone hangingon to him as he drops in a mid-range floater. Incredible.
Mitch Coleborn = Kyle Lowry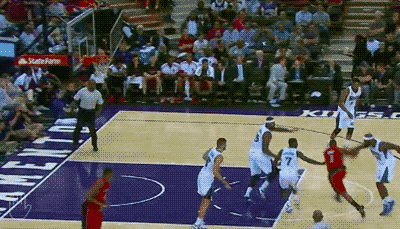 I was there when Mitch facetimed Cukr the other day and found his energy to be palpable and positive. Same feeling I get watching Lowry have fun as he just absolutely gets what he wants on the court. Both seem to posses style with out becoming obnoxious about it, letting their energy bring out their technique as opposed to basing it solely in aesthetic.
Kolohe Andino = DeMar DeRozan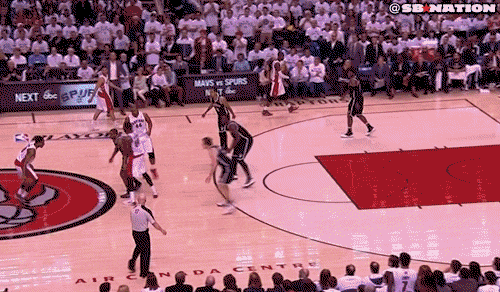 Kolohe gets buckets. DeMar DeRozan gets buckets. Both when they want and how they want. Decidedly awesome and clearly both hard works on fundamentals. Love watching them both.
Yago Dora = Kyrie Irving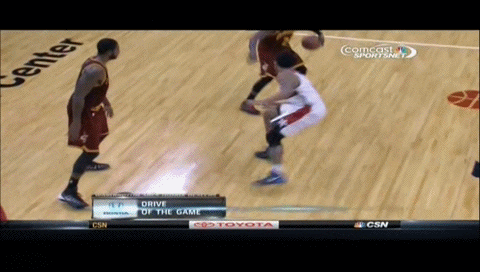 Young studs. These dudes just absolutely rip. Kyrie constantly seems like a video game character being possessed when he crosses someone over and Yago packs a whole lot into each wave he takes off on. Nothing is ever the same as the last with these two.
Anyways, the NBA playoffs start tomorrow. You can watch and relate a little bit more now hopefully.